Posted by Molly Uffman on April 22, 2019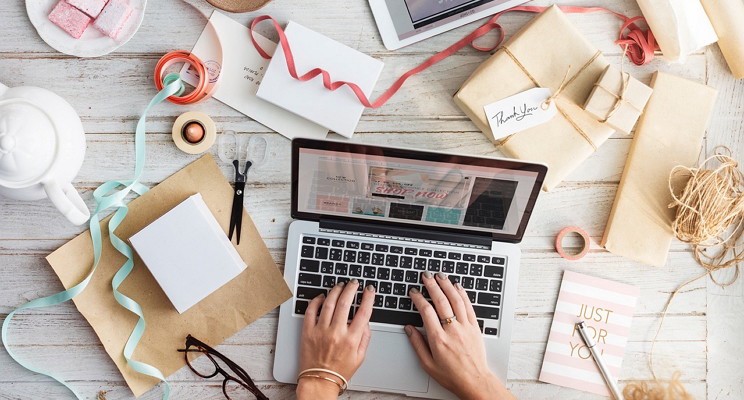 United Airlines recently got creative with their employee rewards and recognition program. Instead of distributing their budget broadly so that lots of employees each got a little something, they announced that a single employee, chosen randomly, would receive a huge cash award. The backlash from employees was fierce. I don't ...
Posted by Albert Eloyan on April 15, 2019
In every industry and geo, employee retention has become a serious, costly problem. It's more competitive than ever to attract workers with the talent you need to reach your company's goals, and harder still to keep them on your team. Employee engagement is key. Many organizations are updating and upgrading ...